Let Us Kickstart
Your Website.
As WCS is our own product, we are experts in using it. Our experienced team work with you and your ideas, covering organisation, streamlining, accessibility, style and much more. You tell us what you want from your site- we make it a reality, by delivering custom built, beautiful websites. Enquire about your own easy to navigate, user friendly, expertly designed website today.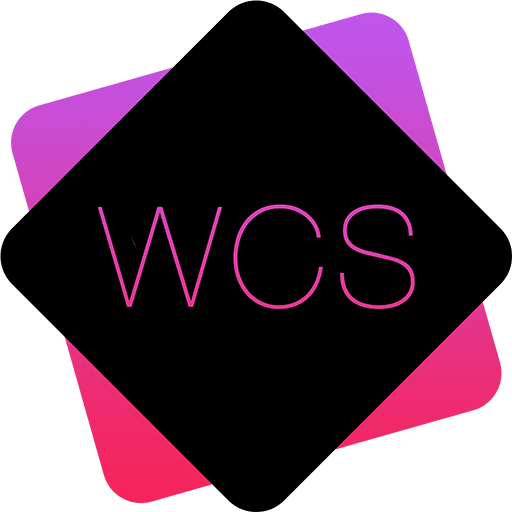 Content Accessibility Overhaul
Many people take advantage of accessibility features- from text to speech, to contrast settings and alternative text, so accessibility is an integral part of your site.
WCS has been built with accessibility in mind, but the unique content that you add to your site could often be better optimised in order to fully comply with published standards
That's where we come in, to make your site accessible for everyone.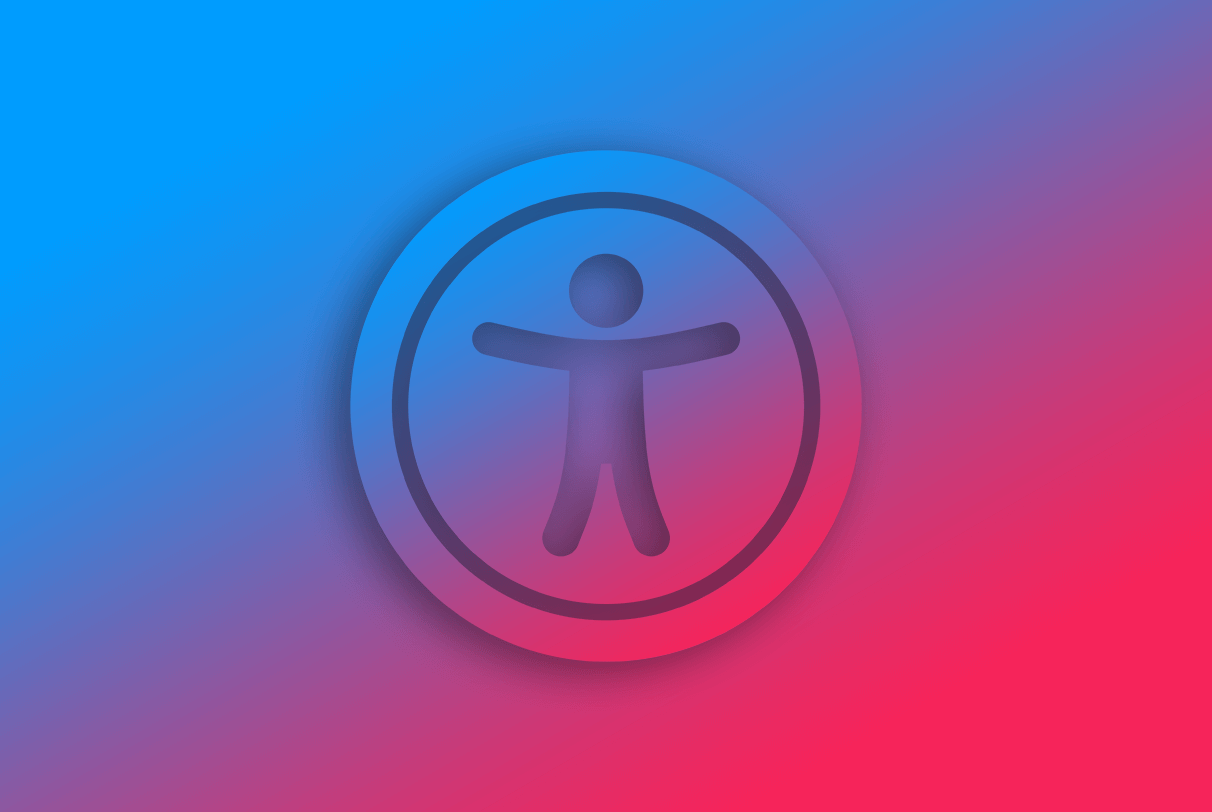 Get Found Online
We optimise your WCS site to help you get found online, bringing your site up to the top of search results, creating more site traffic for you. WCS has multiple Search Engine Optimisation features that we can use utilise to increase your sites visitors.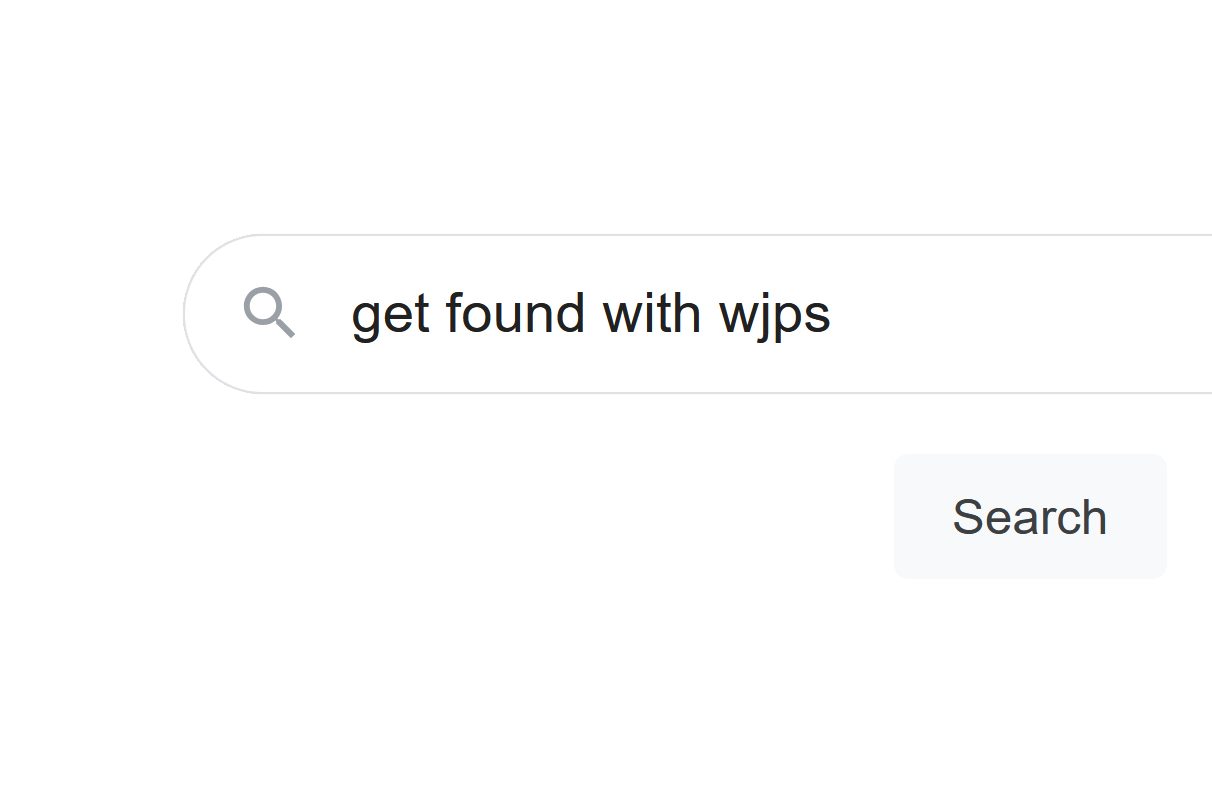 Maximise Usability
Whatever you use your WCS website for, we can work to help you streamline, organise, and simplify how you use your site.
From systemizing your documents to managing users, we work to make your life easier!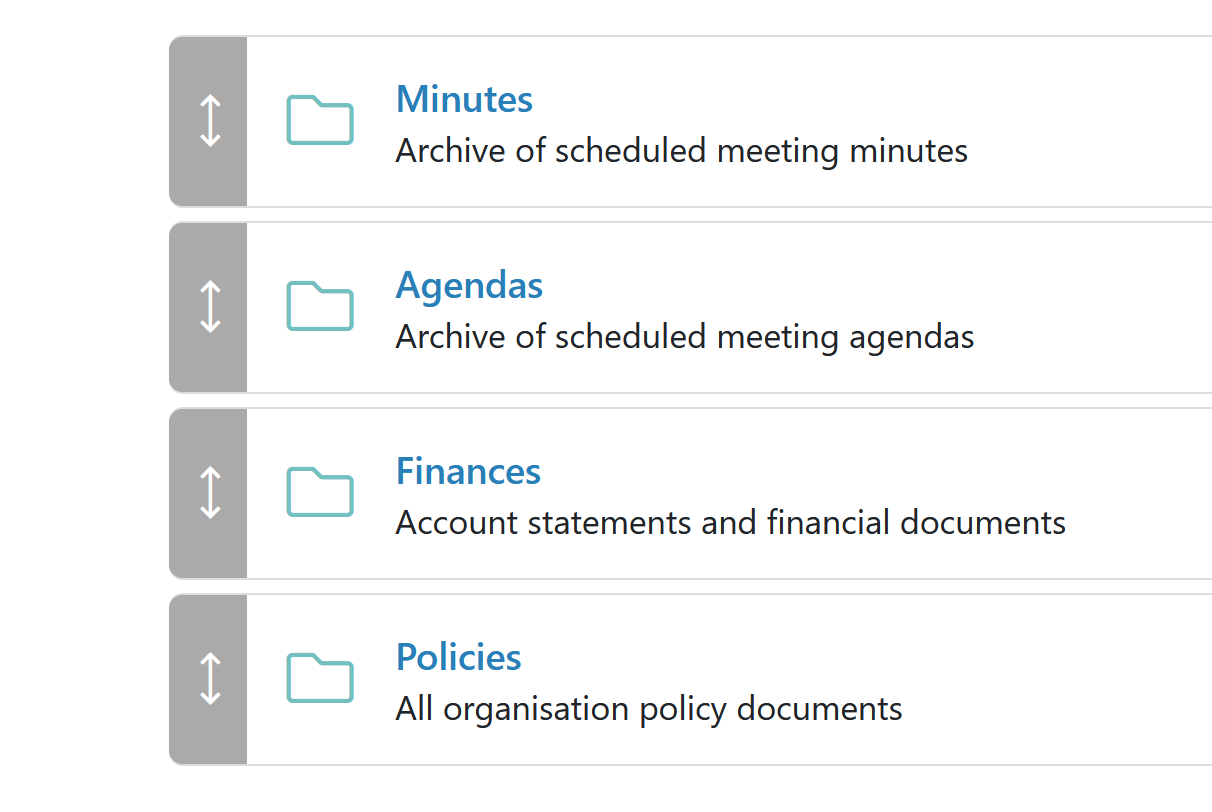 Cost/Time Requirements
There are many elements to our consultation service, of which you can pick and choose what you want from us. If you have ideas, we work to make them a reality for you.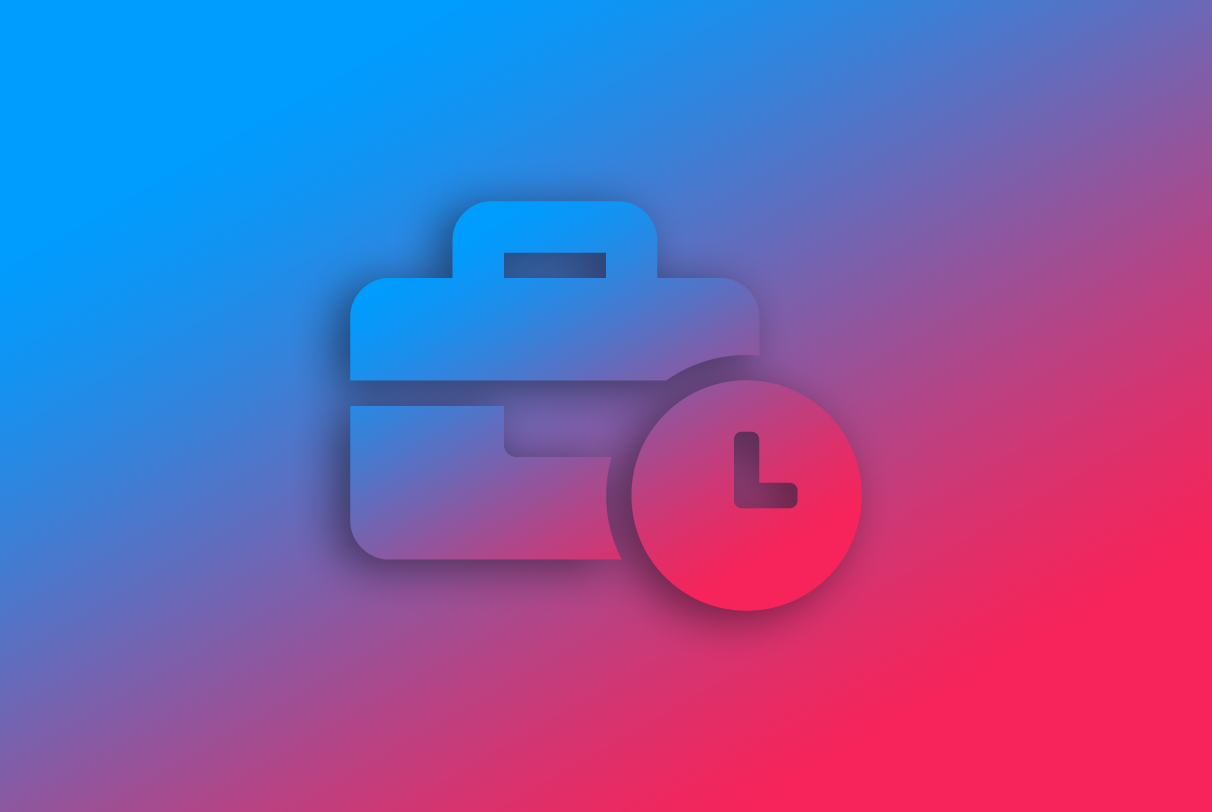 Small Site Overhaul (Up To 15 Pages)
£150*
---
Two Days Turn Around

Initial Consultation

Tidy Up Existing Pages

Achieve WCAG 2.1 Level AA Accessibility Standard

Optimise WCS Features

Create an Easy to Update Site & Personalised Instructions
Large Site Overhaul (50+ Pages)
£300*
---
Four Days Turn Around

Initial Consultation

Tidy Up Existing Pages

Achieve WCAG 2.1 Level AA Accessibility Standard

Optimise WCS Features

Create an Easy to Update Site & Personalised Instructions
Ad-hoc Services
£30/Hour*
---
Add New Pages, Research and Create Content

Create Galleries

Elevate the Content of Your Site

Accessibility Check

Achieve WCAG 2.1 Level AA Accessibility Standard

Personalised User Manual for Your Site