We're WJP Software.
We specialise in crafting innovative and intuitive software products for healthcare, local government, and community-oriented organisations.
All from our home-base in the quiet market town of Bedale, North Yorkshire.
Our Products
Our Services
Our offerings don't stop with our established products, we can also provide the following services for your organization:
Do you want a specialist feature adding to one of our existing products, or have specific requirements for an entirely new system that aren't fulfilled by any commercial software?
Then let us Build it!
Our team have decades of experience creating software systems to exacting standards and budgets. We'll work with you every step of the way from planning, through to implementation and ongoing support once your system is in place.
Just get in touch to discuss your requirements and we'll be happy to show you the way forward.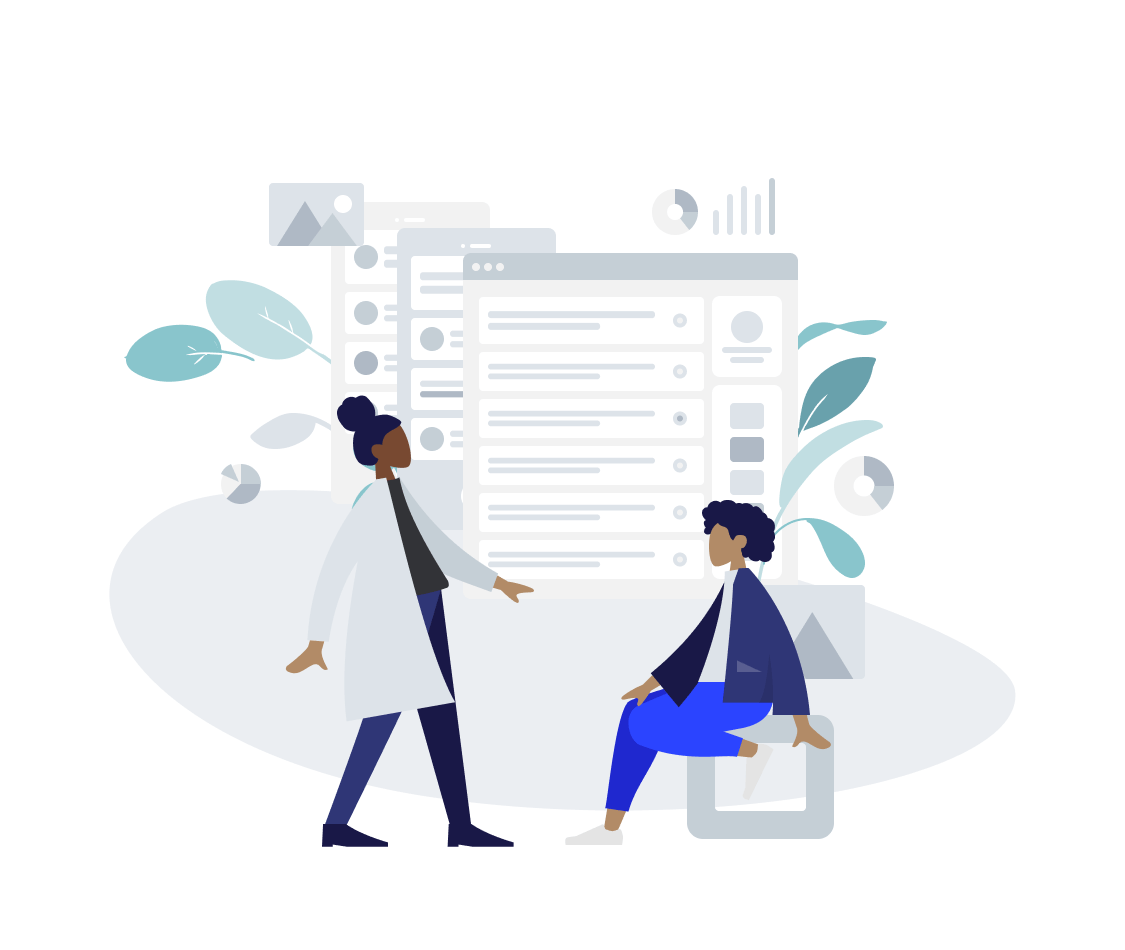 WJP Software Limited can provide expert IT consultancy. We are more than happy to come and meet with you to discuss your project. This could range from a management information system implementation to a system or hardware review.
We can provide advice on the best ways to approach a project, highlight the issues which you may come across and guide you through the whole process. Throughout any process we will keep you informed at every stage and explain everything in terms that you understand, keeping technical jargon at a minimum.
To find out more and discuss how WJP Software Limited could help you with your next IT project please get in touch using our Contact Form.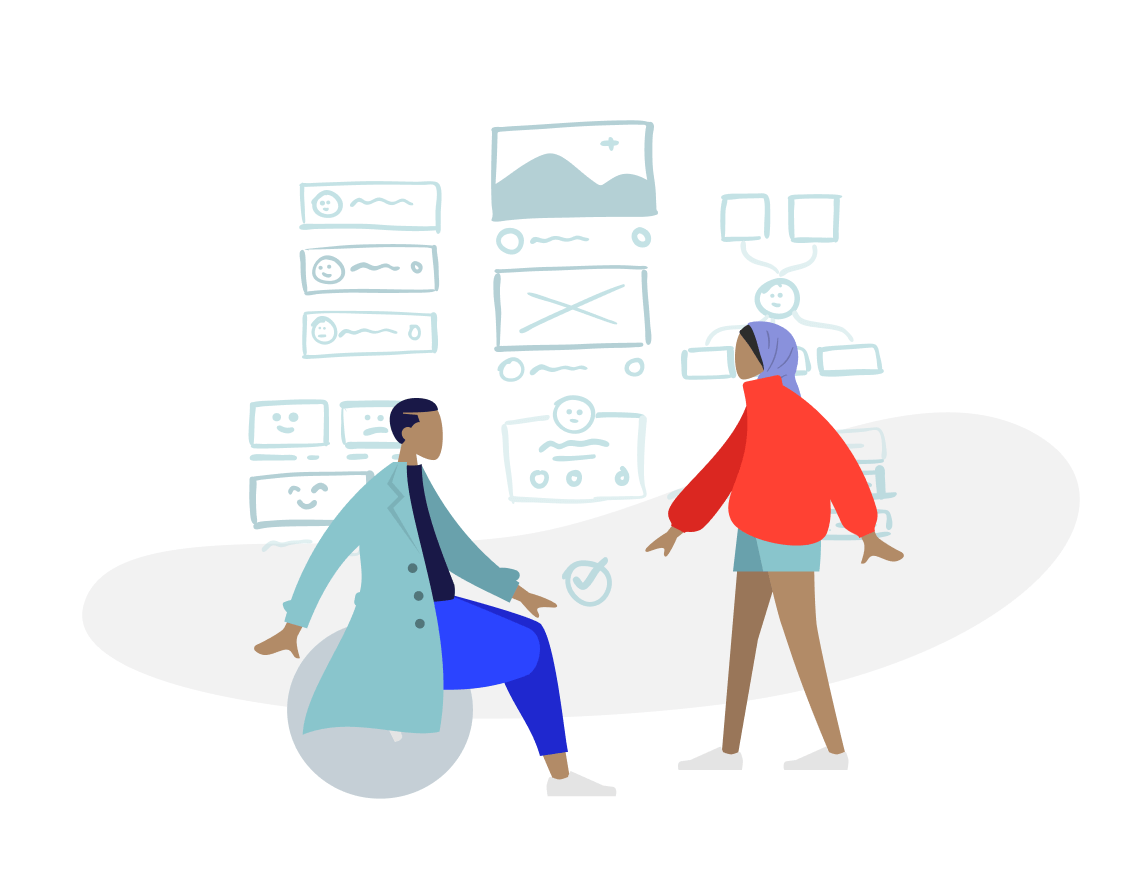 Linked closely to our IT Consultancy is our Project Management facility. WJP Software Limited are a PRINCE 2 organisation and can help you implement an IT project using the latest standards. Whether your project is the implementation of a new system, a website or any other IT related project we can manage it for you.
Our project management packages include developing project plans, specifications, tracking project progress and using our wide range of contacts to source implementation partners who can bring specialist skills to your project. Meaning that your project is finished on time, on budget and to a high quality.
WJP Software Limited also provide Project Management as part of the implementation of any of our systems to make sure you get the most out of our systems.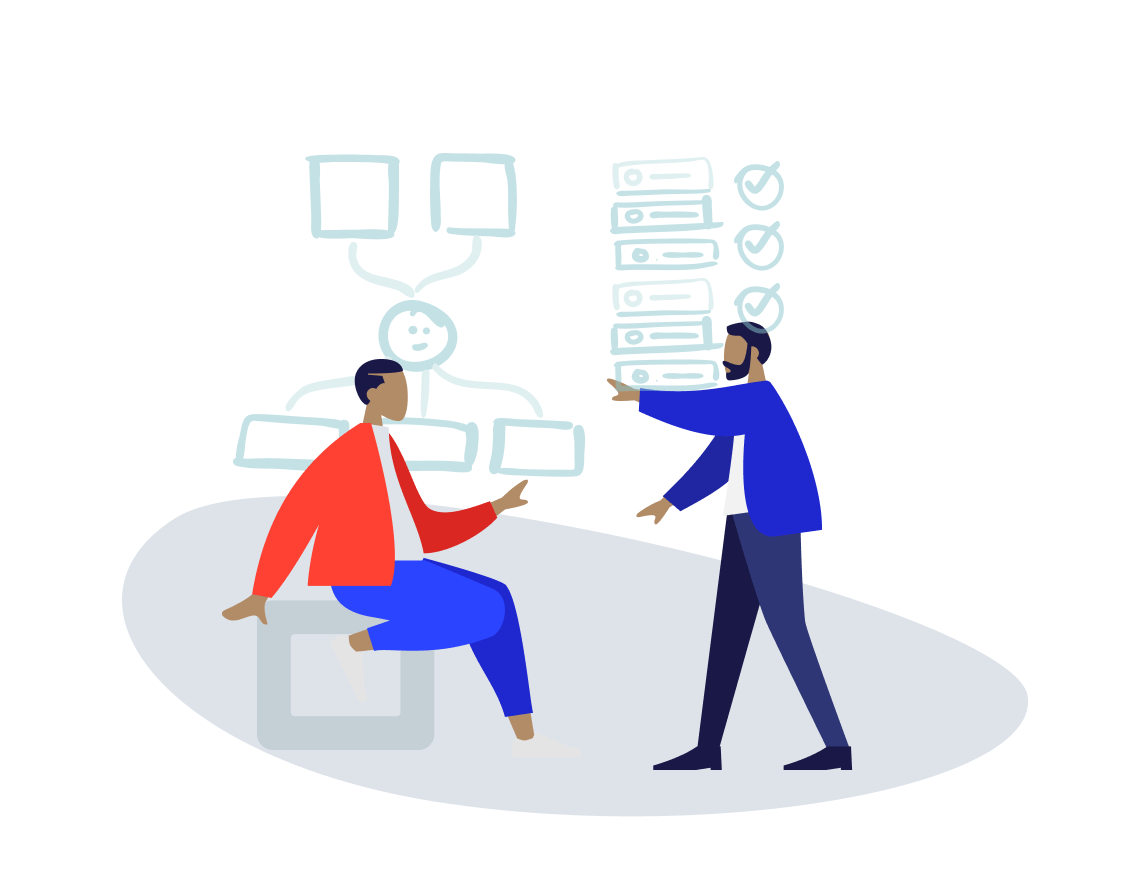 Who we work with