Tell us about yourself!
I recently graduated from The University of Northampton with a degree in Popular Music. I spent my time at university studying Performance, Sound Design for Media, Studio Recording, Cultural Theory, and Popular Music History. I chose to specialise in Social Media Marketing and Promotion which has become relevant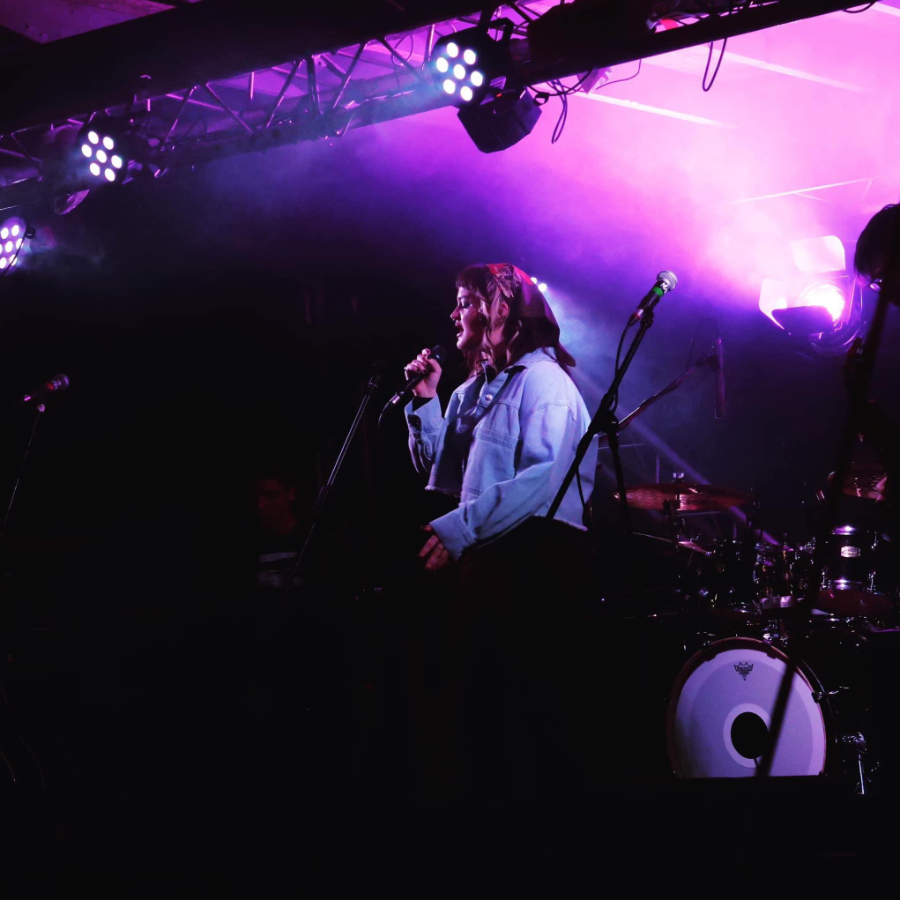 in my work at WJPS.
I have spent the last few years playing gigs as a vocalist, both with my band and solo, and offering vocal sessions in and around Northampton. I enjoy playing a wide range of genres including Indie Pop, Neo Soul, Classic Rock, Surf, Folk, Country and Alternative R&B.
I also enjoy attending all different types of events- from metal festivals to classical concerts and local bands gigs.
Aside from university, I enjoy fashion and styling, campervan road trips, spending time with my dogs and rescue rabbit, car boot sale and charity shop shopping and I have a keen interest in Irish history.
What does your role involve and where would you like to take it?
Here at WJPS it is my job to know everything there is to know about our products- enabling me to answer queries, offer tutorials and provide the best user support. I also run our social media sites (Twitter, LinkedIn and Facebook), update the website and create how-to documents for our products. I also test our products, log customer issues and offer new suggestions for updates to the development team.
In the future I would love to be able to offer WCS website and content consultancy to help our clients get the most from their WCS Site. I also hope to be able to optimise our social media and use it to our advantage.
How are you finding working at WJPS and with its customer base?
So far I am really enjoying working at WJPS. My tasks are varied and fall within my experience well. The team are super friendly and welcoming and I feel like I am always learning new things and furthering my experience in all aspects of my work.
I have always enjoyed working in a customer facing role and being able to offer guidance to clients, so my role here at WJPS is perfect. Although I have had limited contact with customers so far, I am excited to get really stuck into the customer service side of my job.
Tell us a fun fact about you!
I am a huge fan of comedy TV and have watched all 9 seasons of The Office US at least 15 times. I also collect postcards from everywhere I go and have a huge collection. I have never eaten peanut butter.
Published: 29/09/2021 Published by: WJPS
Return to News Page.