Last Thursday evening was the opening of the fantastic Multi-Purpose Games Area at Bedale Church of England School.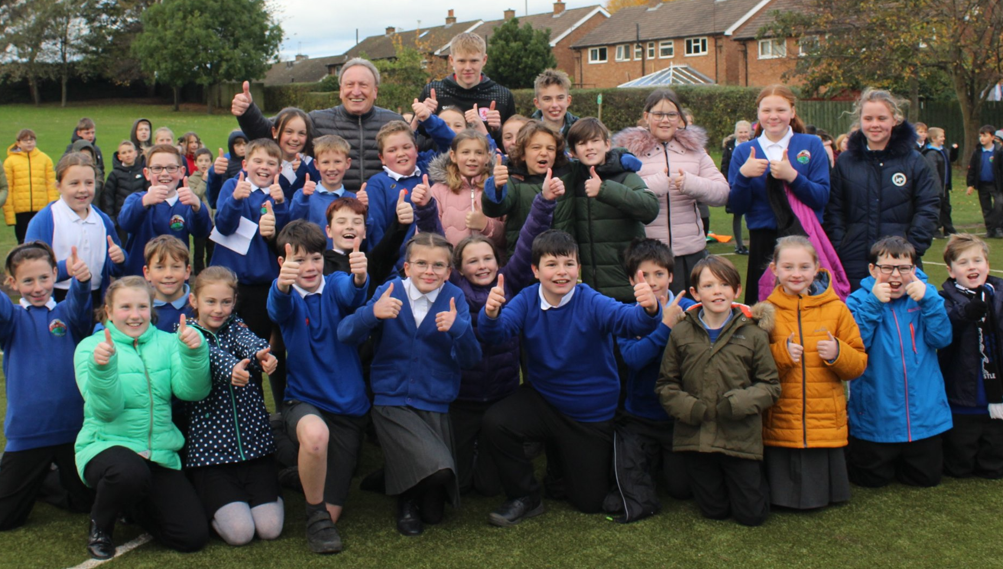 WJPS gladly donated £1000 to Bedale C of E School to go towards building The M.U.G.A , which can be used for many different sports and games, and will allow the children to have an area for sports and games made of AstroTurf that won't get muddy in the winter.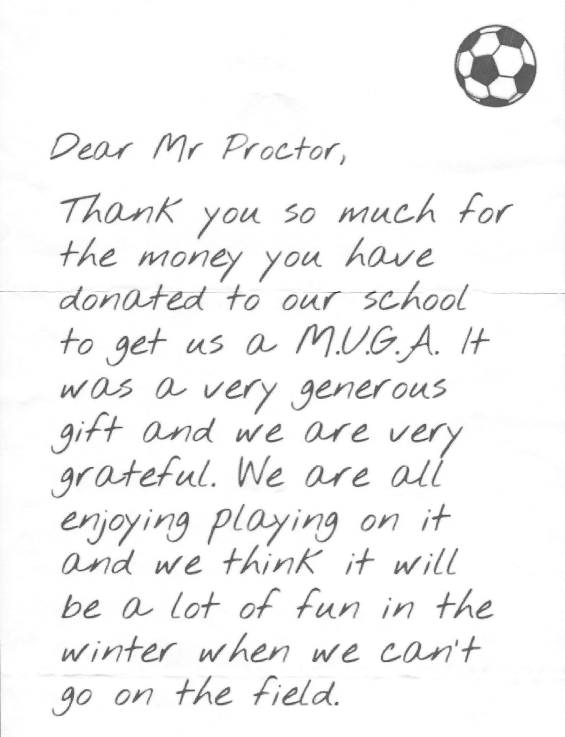 The M.U.G.A was officially opened on the 4th of November by Ex Bedale Primary School student and Middlesbrough Football Club Striker Josh Coburn, Neil Warnock the Middlesbrough Football Club Manager, and Richmond MP Rishi Sunak.
"Being able to carry on sports throughout the year is a great thing and these children are our future, so they should be given the best opportunities possible at a young age"- James Proctor, WJPS Managing Director.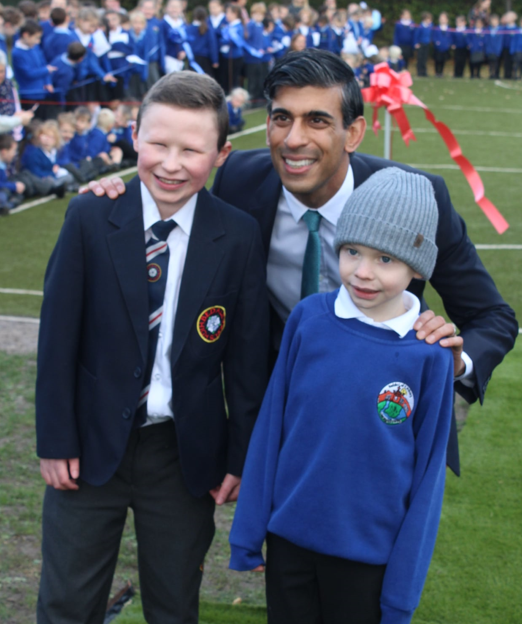 James received a lovely letter from the schools Head Girl thanking him for his donation towards the M.U.G.A
We hope that the pupils of the school can enjoy the M.U.G.A for years to come!
Published: 08/11/2021 Published by: WJPS
Return to News Page.